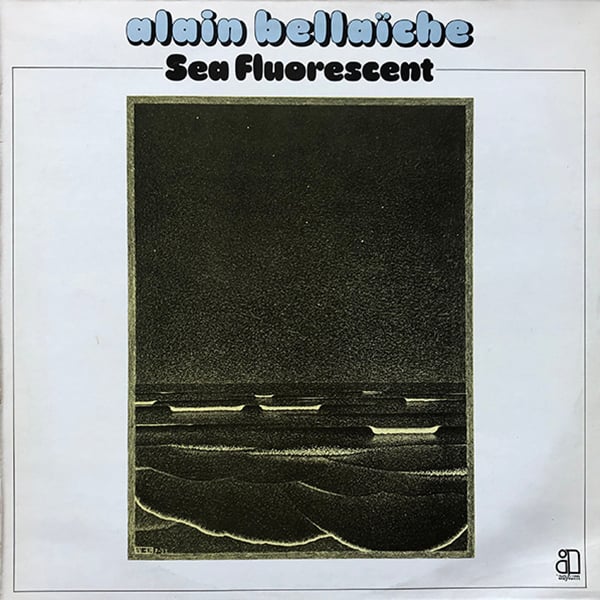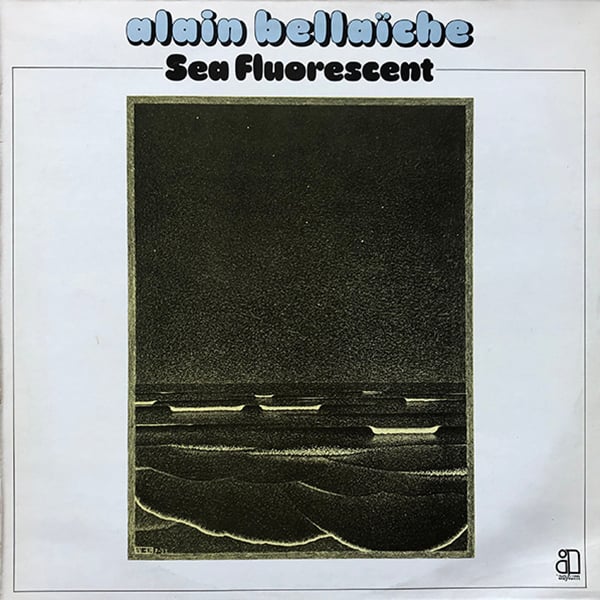 Alain Bellaïche - Sea Fluorescent (Asylum Records - 1976)
€320.00
Superb copy of this now ultra wanted jazz-fusion album by french guitarist Alain Bellaïche featuring John Hicks (Strata-East) on keys, Jean-François Fabiano (Fabiano Orchestra) on drums Drums, Vibraphone, Celesta, Congas, Cabasa, Triangle, Tambourine, Bells, Maracas, Whistle, Flexaphone, Vibraslap, Cymbal ! As you guessed there is a lot of interesting gentle sounds on this album like on "Spanish Roots" or funky jazz-rock "Foolin' Myself" while "Sea Fluorescent" is a superb progressive pop jazz theme with superb cosmic/exotic sounds. The whole album is superb.
This ultra rare OG copy released on Asylum Records is in top condition.
Vinyl is NM. Fragile sleeve is EX.