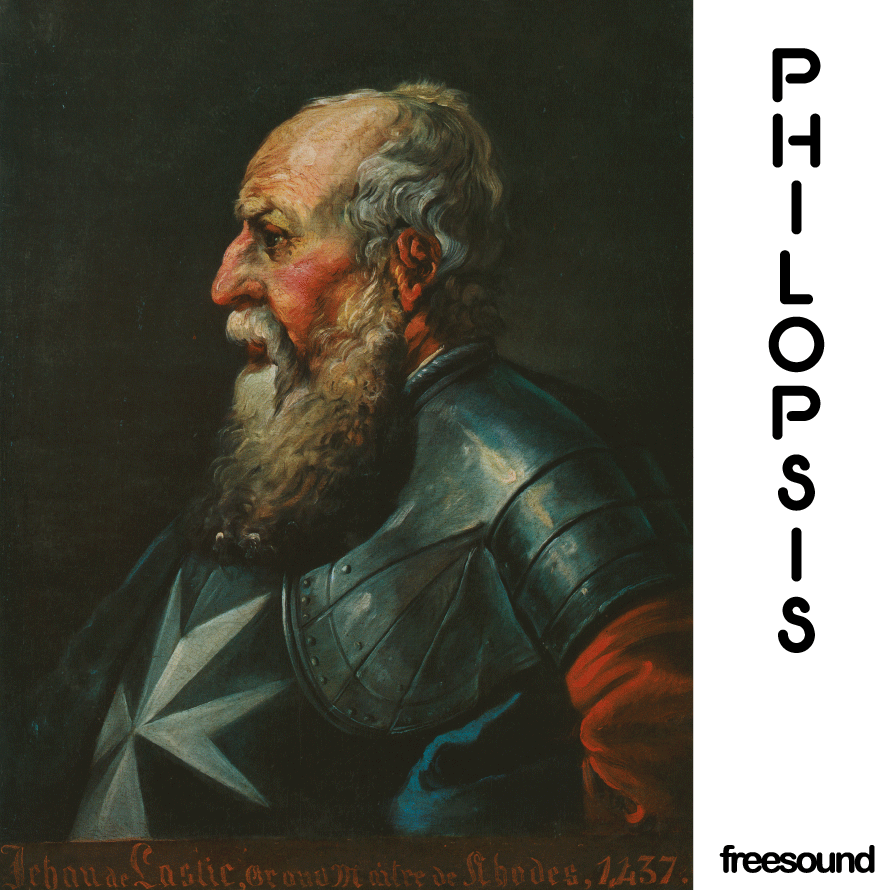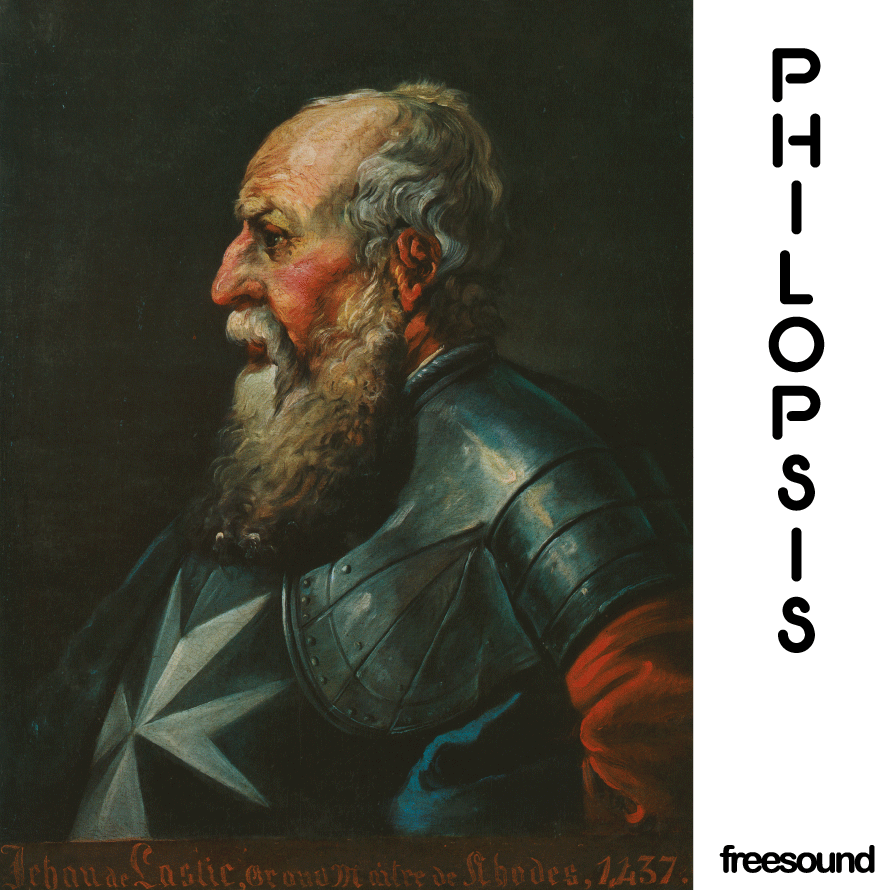 Jacky Giordano / Francis Personne - Philopsis (Digger's Digest - 2019)
€28.00 / Sold Out
In the vast world of Library Music, Philopsis with its enigmatic cover artwork stands as an exception.
Philopsis was released in 1978 on Freesound – a sub-division label dedicated to French composers of the UK based publisher Ambient Music.
At the source of the project - which has gained cult status in recent years - there is Jacky Giordano, a mysterious musician whose name rhymes with excitement to any of those who have heard his productions on mythical labels such as Montparnasse 2000, l'Illustration Musicale, Musax, Sonimage, Timing.
Very little is known about this French musician and producer, who remained mostly in the shadow: once an accountant and later a label boss, Jacky Giordano produced and co-signed many titles under many pseudonyms. For a period of time he was the conductor for the Crazy Horse revue. He also composed for maverick film director Jean-Pierre Mocky.
He is even co-credited on Bernard Fèvre's masterpiece: Black Devil Disco Club.
Later on, his setbacks with the justice in the late 2000s revealed a darker side of the persona, yet Jacky Giordano remains one of the most fascinating creators of the golden age of Library music.
Among all of his confidential discography, Philopsis is undoubtedly his masterpiece.
Library Music has its detractors: some will say it is uninspired music for documentaries, radio jingles or erotic productions but it is unlikely that Giordano had in mind to illustrate this kind of productions while recording Philopsis, an album of an astonishing coherence.
Accompanied by Yan dY's - probably Yan Tregger (an alias forEdouard Joseph Scotto Di Suoccio, another forgotten hero of Library Music) and by Francis Personne - an obscure musician who later worked as a sound engineer on many zouk productions of the 80s - Jacky Giordano experimented a lot: the result is an airy and rough low-fi jazz-funk with clear inspirations from the musics by Lalo Schiffrin, Herbie Hancock's Headhunters, Ennio Morricone, Jean-Jacques Perrey, Nino-Nardini and even Brian Eno.
Confidentially distributed at the time of its release, original copies are now almost invisible, and market price have reached crazy amounts in recent years. Making Philopsis available again sounded like an evidence.
Digger's Digest and Listen! Record Store team up to offer you a strictly limited reissue of one of the cornerstone of Library Music, rehabilitating at the same time the work of one of the most intriguing desperados of the French music industry.
Limited repress (May 18, 2020) / Tip-On Sleeve / Limited to 200 copies