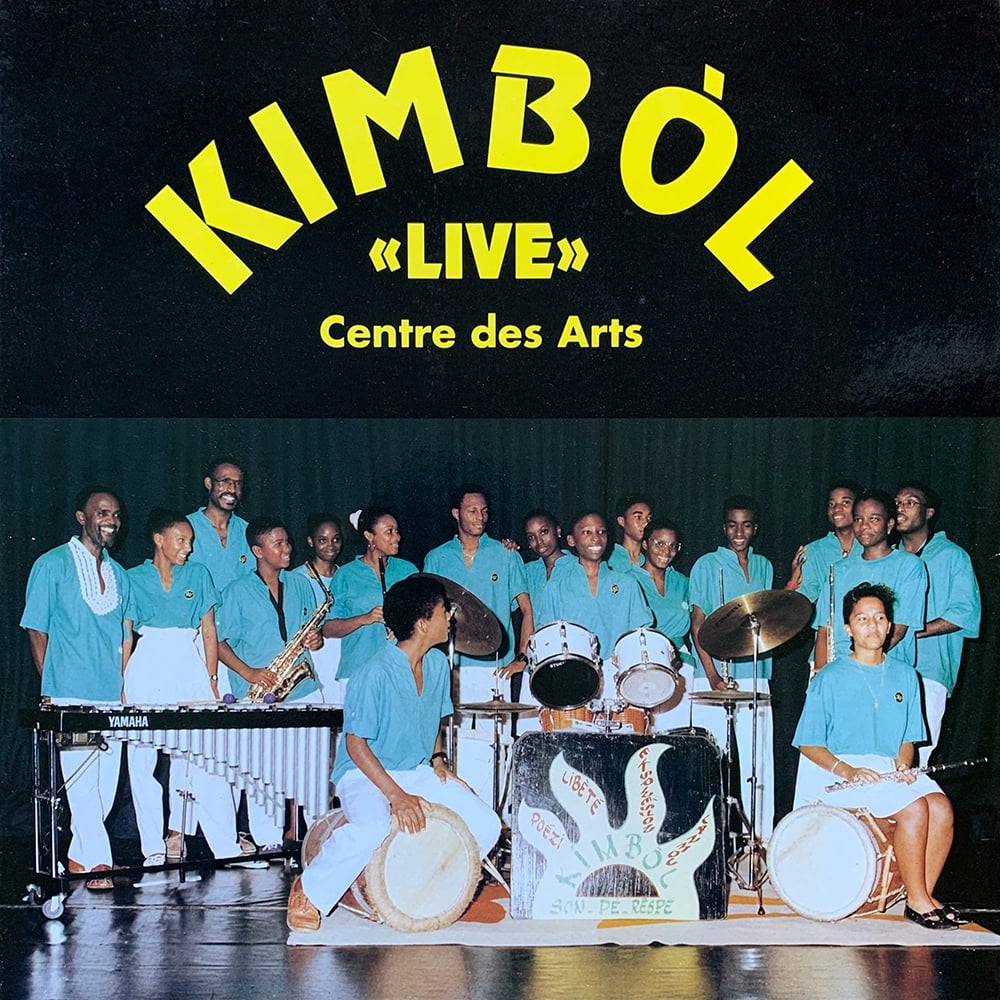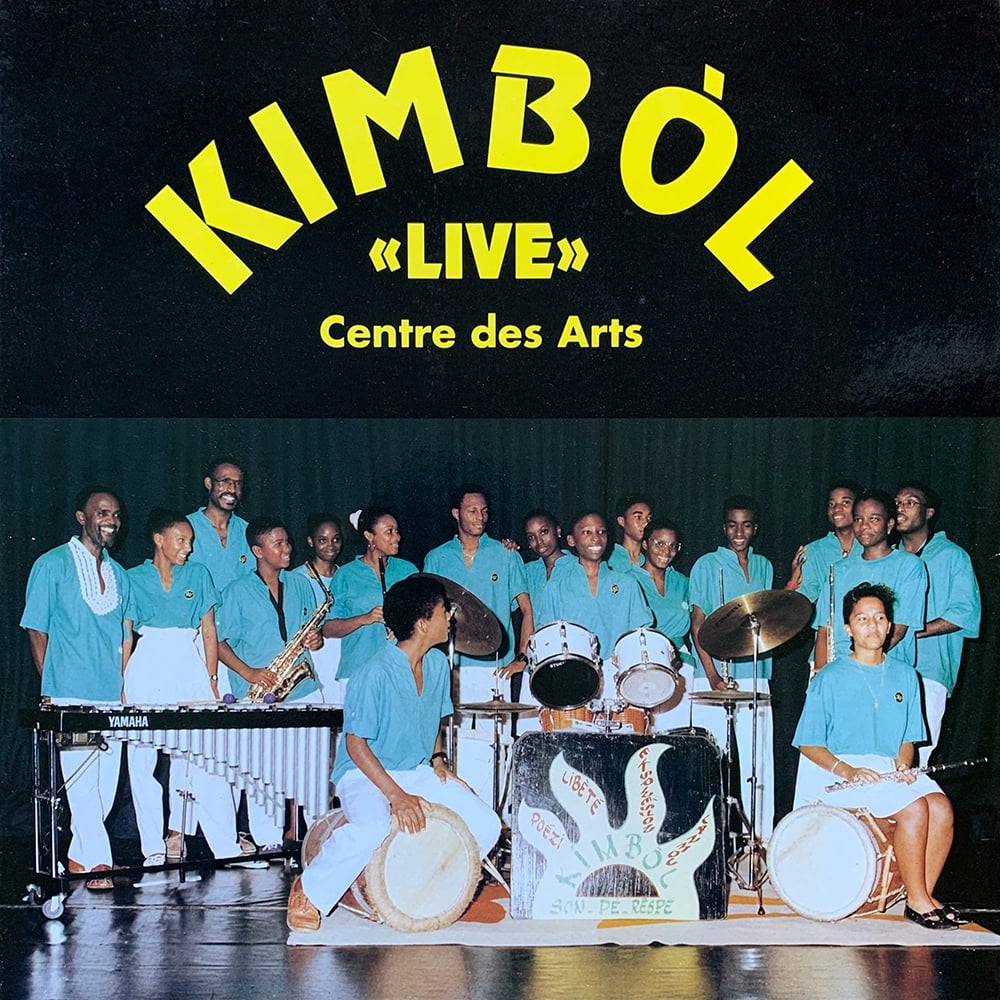 Kimbòl ‎- "Live" Centre Des Arts (Private, Guadeloupe - 1992)
€170.00
Ultra rare private Gwo Ka Jazz Fusion album recorded by George Troupé (founder of Gwakasonné with Robert Oumaou) with his kids including the young Sonny Troupé (who is now considered as one of the most famous percussionist / jazz drummer in French jazz landscape).
This great album recorded Live at the Centre des Arts from Pointe-Pitre. The whole album shows the versatIlity of Gwo Ka rhythms mixed with Jazz elements on some tracks. The whole album is great with highlights like "Velo" / "Zanfan" (Grandjanbèl)" / "B.S.F.M" (Graj).
Record looks EX (plays great with a few light noises due to the pressing) Sleeve is
NM.