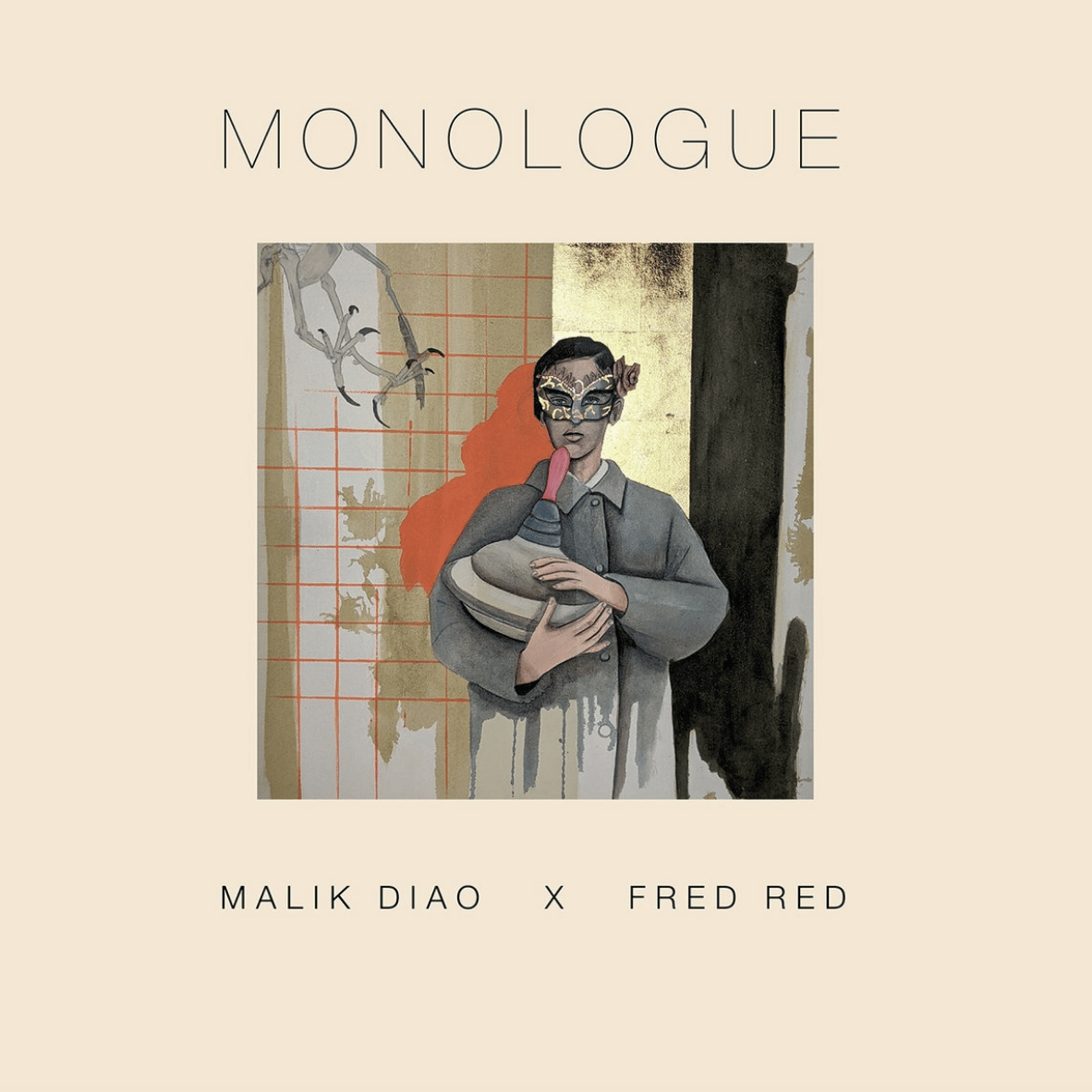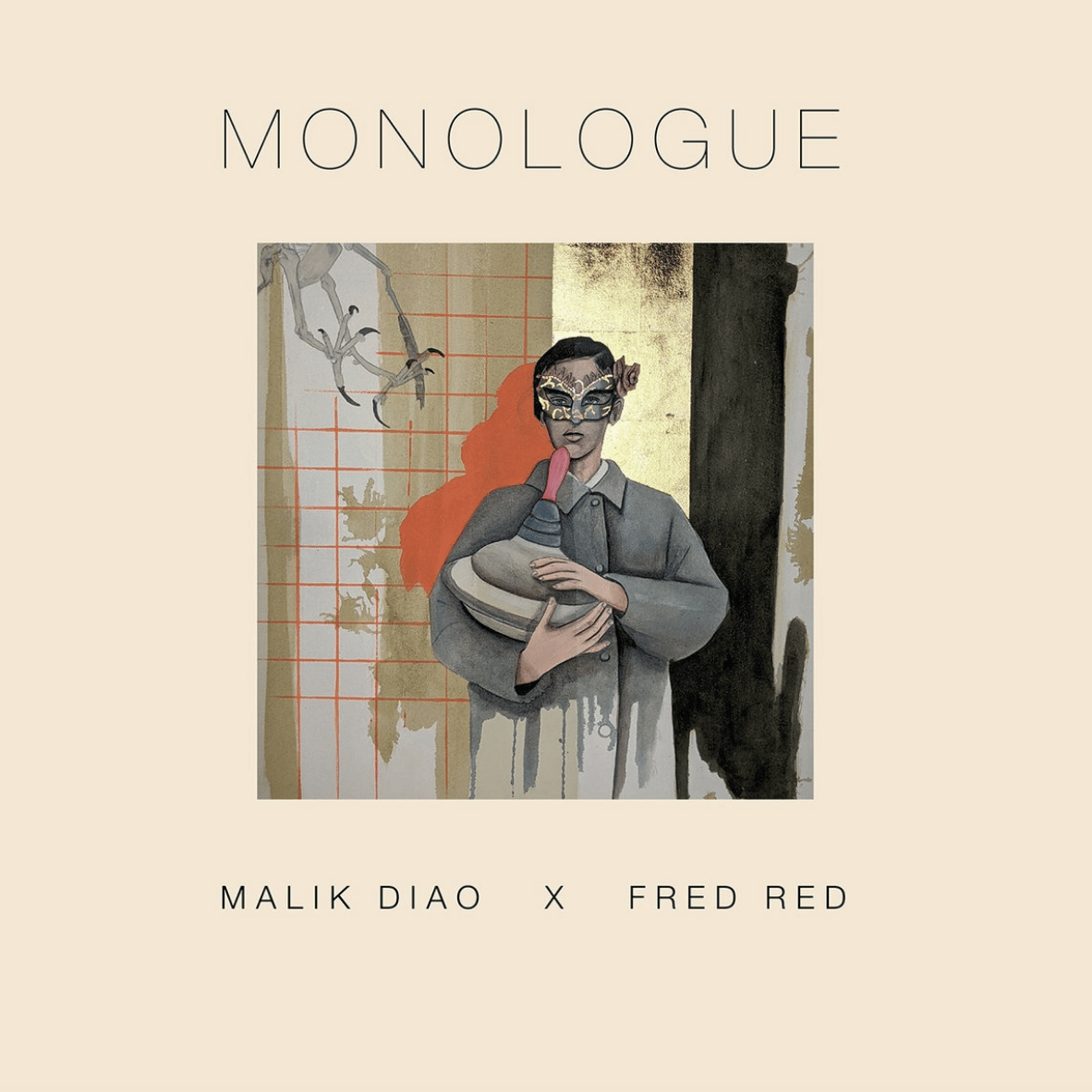 Malik Diao & Fred Red Monologue (Village Live – TVI42 - 2022)
€35.00
"Monologue" is a collaboration between the Berlin based producer Fred Red and the composer and multi-instrumentalist Malik Diao. With a highly experimental, but still soulful and honest approach to writing and producing music, the duo effortlessly fuses their respective sound aesthetics, culminating in a very distinct experience between jazz, instrumental hip hop, indietronica and world music.
Driven by the desire to create new sound worlds and to take their listeners on a singular journey, Malik Diao and Fred Red rarely rely on the use of samples. Rather, the formation prefers to build sonic sculptures out of Malik's range of instruments (including various saxophones, flutes, basses, pianos and string instruments) and propelling these through musical time with Fred Red's very unique and human drum and percussion style.
While they both enjoy making their listeners move to heavy drums and complicated rhythms, the duo also understands how to create quiet and personal moments in their music, with their works often moving from elegiac, even melancholy moments to a pure celebration of their own drives and determinations.
Monologue, features some of their most cinematic music, the duo decided to lean further into their interdisciplinary approach to making music.