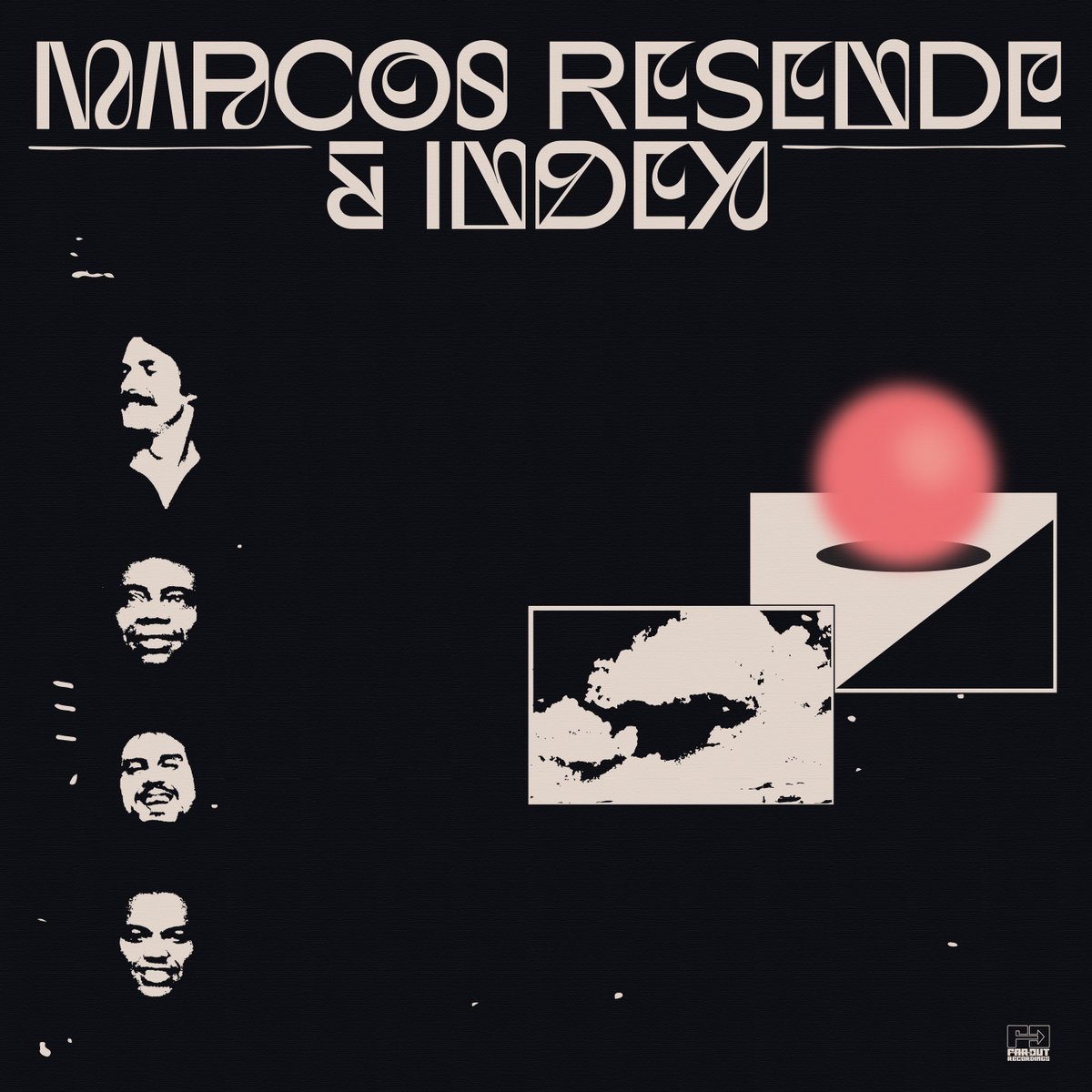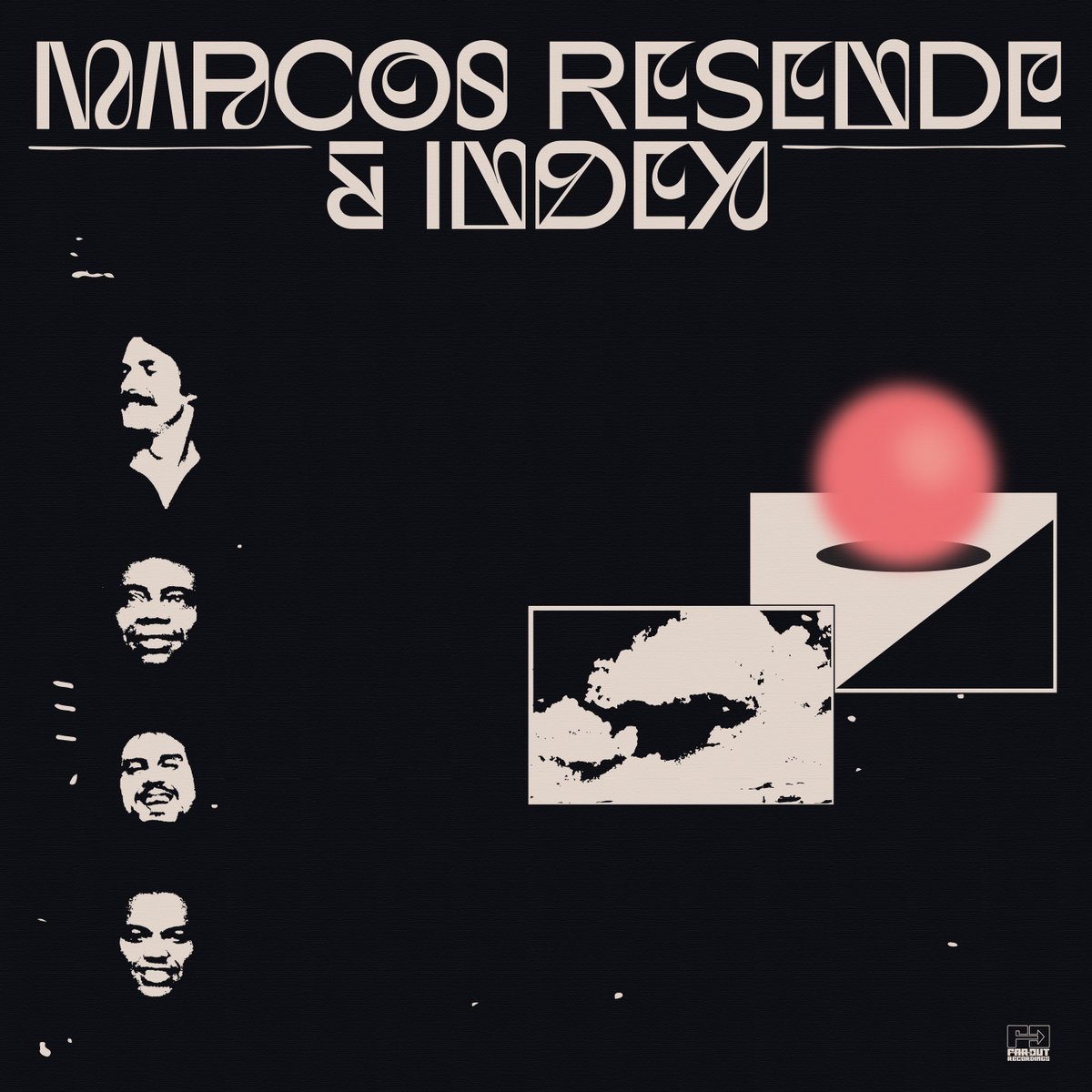 Marcos Resende & Index – Marcos Resende & Index (Far Out Recordings - 2021)
€22.00 / Sold Out
Marcos Resende & Index recorded their self-titled debut at Sonoviso Studios with the legendary sound engineer Toninho Barbosa, known as the 'Brazilian Rudy Van Gelder' whose impressive resumé includes the era defining classics Light As A Feather by Azymuth, Previsão Do Tempo by Marcos Valle, and Quem É Quem by João Donato. Marcos Resende & Index fits perfectly amongst these masterpieces, sharing both the timeless ethereal qualities as well as the progressive and futuristic ideals of Light As A Feather in particular.
At the time of recording, Resende had hoped to release the album on the famed CTI Records, and although a deal with the label almost came to fruition, it fell through and the album was shelved by Marcos who had other priorities working with the likes of Gilberto Gil, Edu Lobo, Gal Costa and Carlos Dafé, as well as making music for TV and film.
Thankfully Marcos kept the tapes from the Sonoviso sessions safe and presented them to Far Out's Joe Davis at his home in Lisbon in 2018, but only after 25 years of Joe pleading to hear them. Marcos has worked closely with Far Out towards restoring these recordings over the last two years, but tragically passed away after a battle with stomach cancer on 12th November 2020 at the age of 73, only a matter of weeks before the album was due to be unveiled to the world. With the blessing of his family who wish to honour his memory by ensuring these historic recordings see the light of day, Marcos Resende & Index will be available on vinyl, CD and digital formats from 29th January 2021."
Sealed.