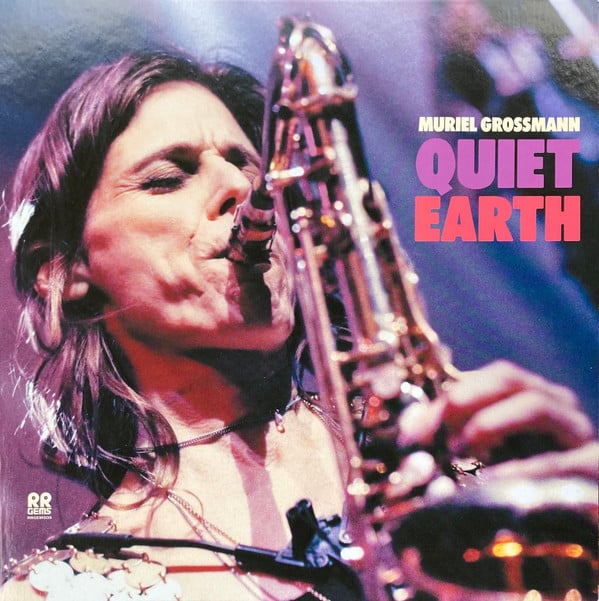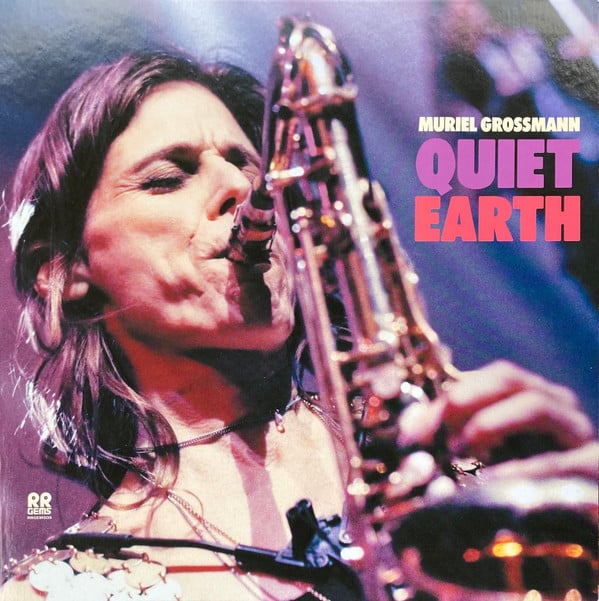 Muriel Grossmann - Quiet Earth (RR GEMS - 2020)
€28.00 / Coming Soon
European deep jazz at his peak with this new album by the great Muriel Grossman after her two previous successful records on the great Estonian label RR GEMS.
Soprano, Alto, Tenor Saxophone by Muriel Grossmann, Guitar by Radomir Milojkovic
Bass by Gina Schwarz, Drums by Uros Stamenkovic, Llorenç Barceló on organ. Once again the spirit of Coltrane is here with Muriel on sax, while the the musicians performs an evil soul jazz that leaned toward psychedelic jazz. The 4 long tracks "Wien", "African Call", "Peace Full River" and "Quiet Earth" are just hard bop post bop perfection.