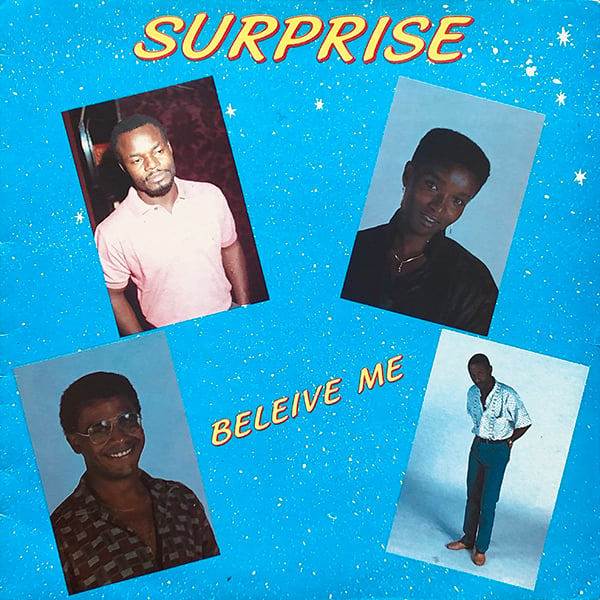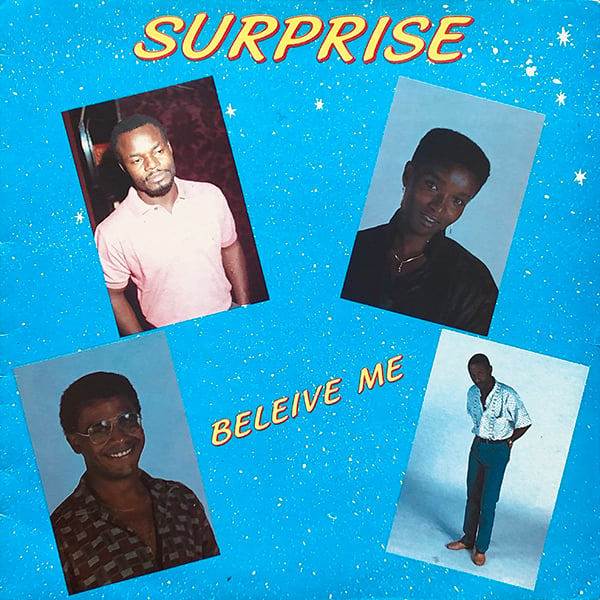 Surprise - Beleive Me (Nkoussu Productions - Gabon - 1982)
€1.00 / Sold Out
Impossible to find original copy of this gabonese private Funk, Boogie & Modern Soul.
by Surprise a band formed in 1983 by musicians Frédéric Gassita & his longtime friend Jean-Jean Gateau. The whole album is a bomb if you don't already know the repress we released on Beaumonde Records. Serious afro funk & Boogie collectors don't miss this unique occasion to grab this still overlooked masterpiece.
Record is VG+ (surface marks, plays great with just a few background noises on quiet moment / Sleeve is VG+
Soundclip from the reissue.