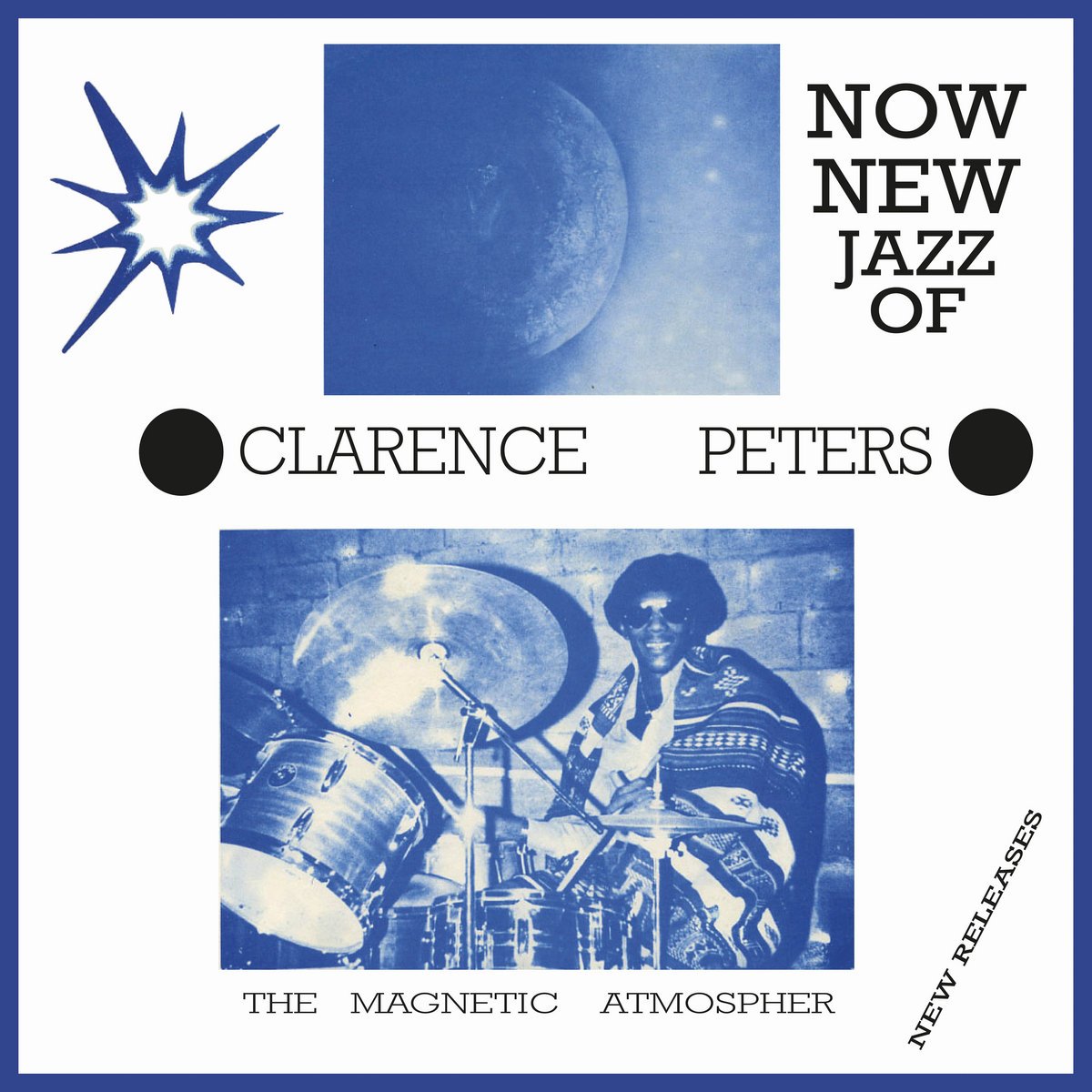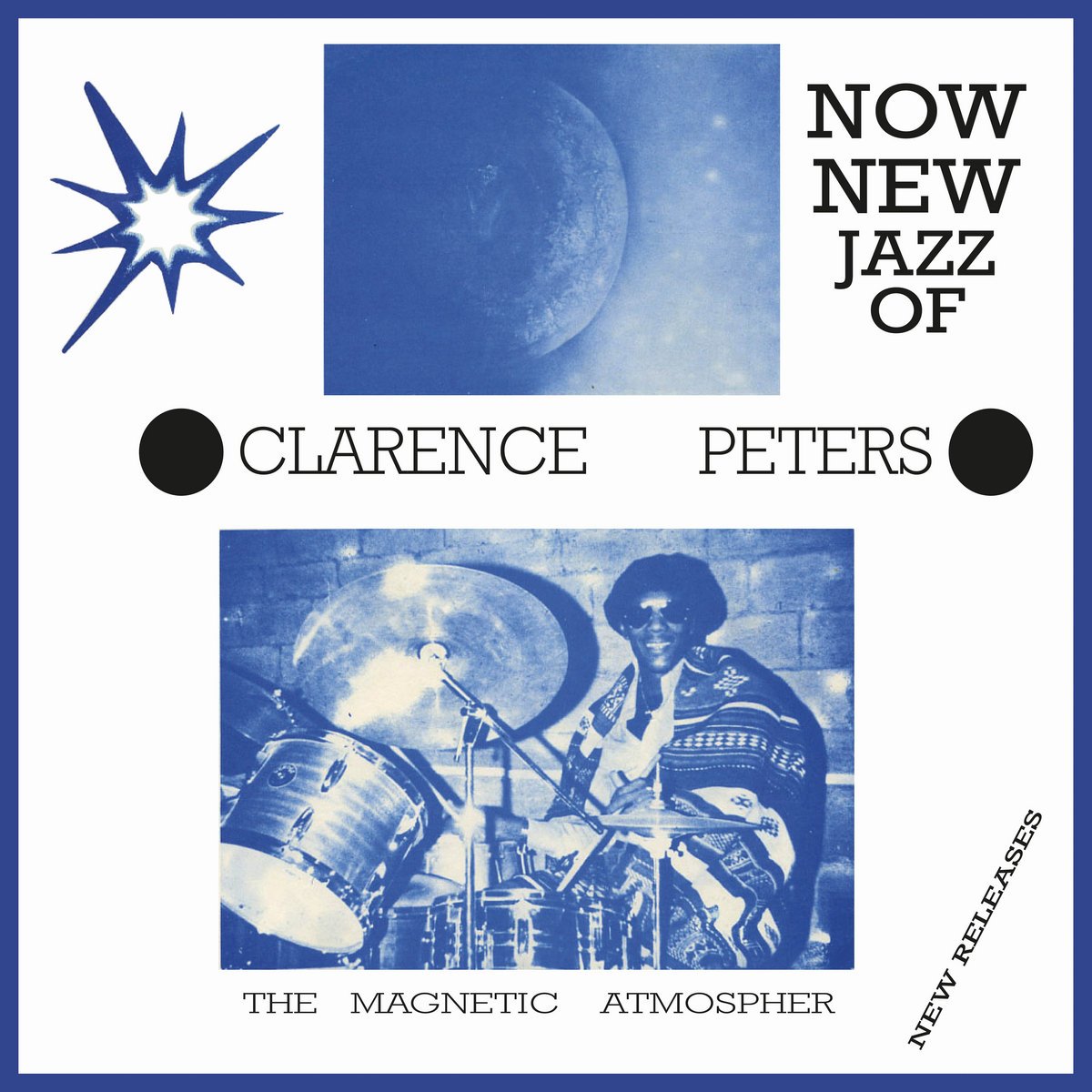 Clarence Peters Quartet - The Magnetic Atmospher (seriE.WOC - 2021)
€45.00
Limited Repress of one of the most prized Free/Spiritual Jazz recorded in France by this American/French Quartet lead by anonymous american drummer Clarence Peters who studied in France in the early 70's. He also used to play drums with saxophonist Steve Potts at the American Center decided to record this album
with french jazz legend Jean-Jacques Avenel on bass and Patrick Gauthier (Magma, Heldon, Weirdorje) another great name of french underground on piano and keyboard.
Totally underrated with 4 long tracks : the deep and intense Born and Shake with Coltranesque solos by Potts, while Black Meeting reminds me the fluffy space jazz of Sun Ra. Rhodes & piano, percussions, haunted voice, also some powerful shaking drums breaks solo on the title track. A fantastic forgotten piece of spirituality that radiates a real Magnetic Atmospher.
Limited High-Quality Fac-Similé Repress