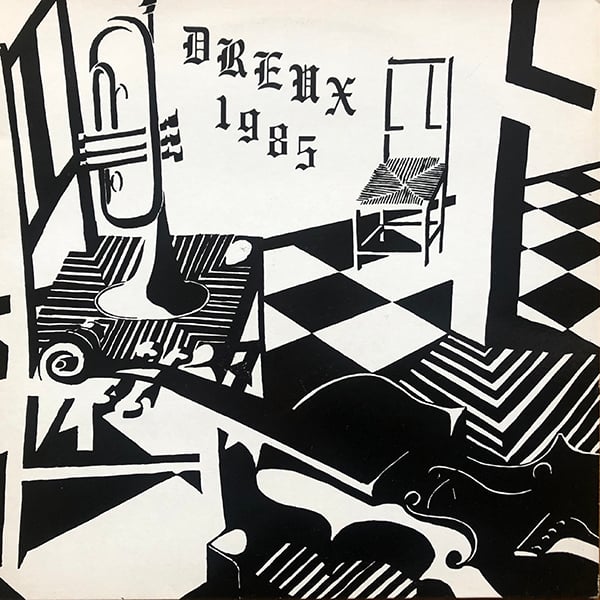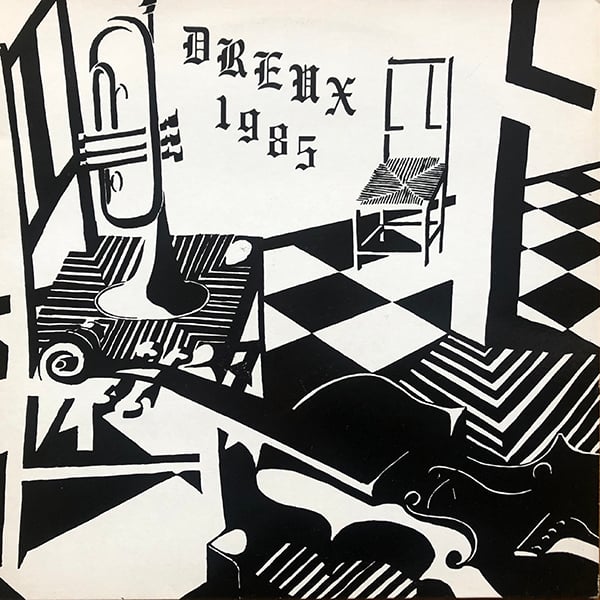 Ecole Municipale De Musique ‎- Dreux 1985 (Private - 1985)
€95.00
Private Jazz album recorded by local musical school of Dreux ( a small town a 100 km of Paris). Includes the beautiful deep jazz "Doorstep" by Octet De Dreux. We love this track so much that we compiled it on our deep jazz compilation : Freedom Jazz France, released in 2013 on Heavenly Sweetness.
Grab this clean copy of this very rare private french jazz gem.
Record looks and plays EX. Sleeve is NM.