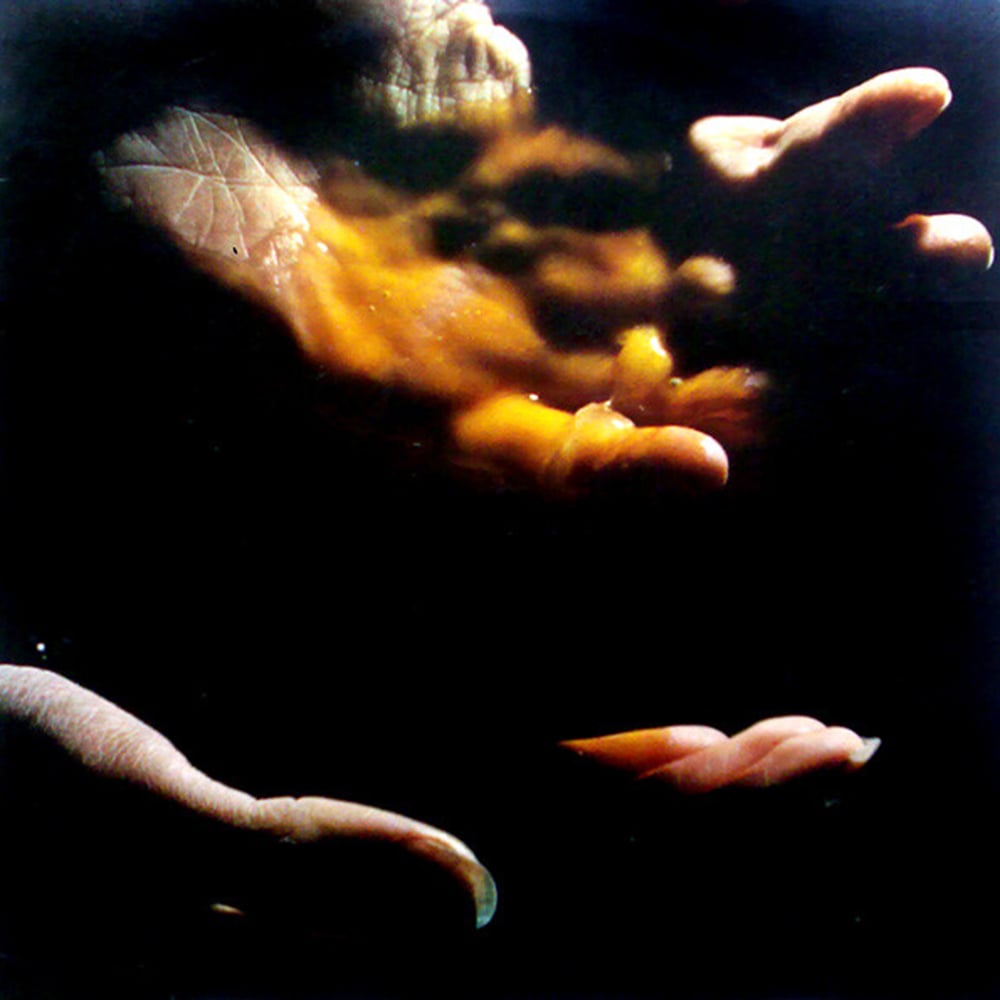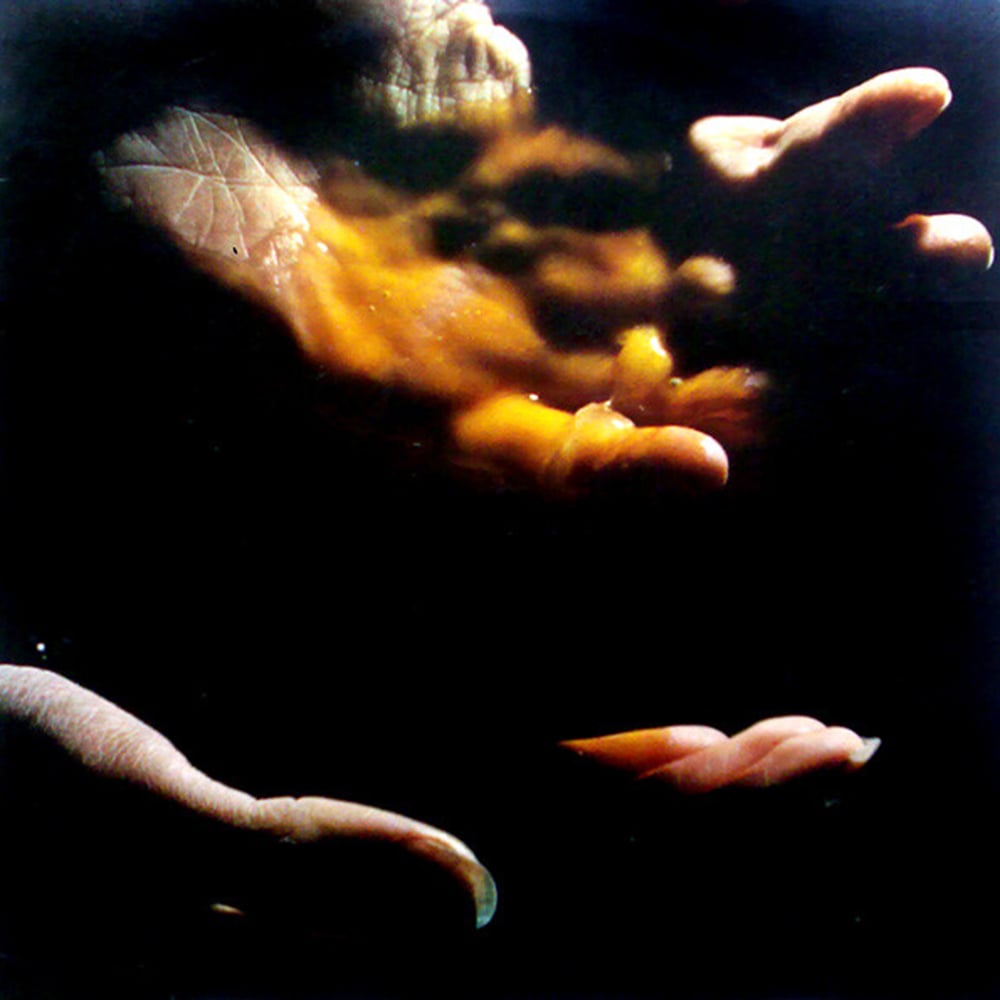 Franco Bixio ‎- A Pugni Nudi (Colonna Sonora Originale Del Film)
€2,500.00
Composed by Franco Bixio and directed by Vince Tempera, this mega rare Italian Soundtrack is one of the most sought after jazz funk / Italian-blaxploitation album.
Includes nothing but killer funk tracks like "A Fist In The Thought" ; "With Bare Fists"or like the dark climax drama spy jazz tune "Dog's Heart".
Essential Italian Soundtrack cleary impossible to find on the market.
Both sleeve and record in NM / NM condition.